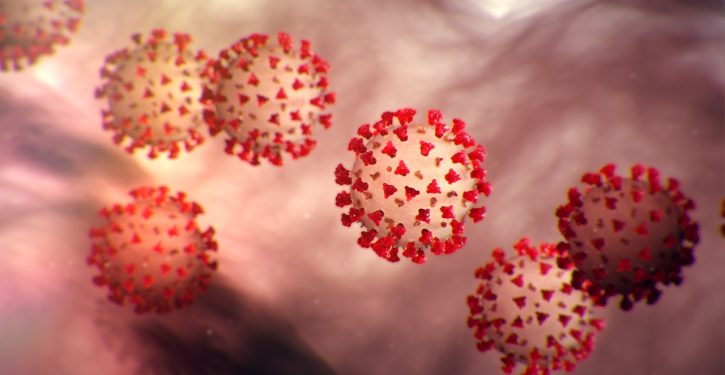 [Ed. – Although the media reports sound as if thousands of people have tested positive and hundreds have died after attending the rallies, those aren't empirically documented figures.  They're predictions from a model.  There is literally no evidence for them.]
The Stanford … study reads, in part:

[…]

We identify a set of counties that are comparable to the event county at the pertinent point in time … We use this relationship to predict the post-event incidence of new confirmed COVID-19 cases for the event county.

[…]

Although our methods involve prediction models, it is important to understand that the nature of these predictions differ in critical ways from the types of predictions generated by epidemiological models.

Trending: Biden daughter's diary spoke of being sexualized at young age, taking 'inappropriate' showers with Joe Biden

[…]

In contrast, our approach is to predict outcomes in an event jurisdiction between periods t and t0 based not only on that jurisdiction's history up until t, but also on the complete histories of comparable counties through period t0. In other words, our predictions employ "future" data for comparable counties, whereas epidemiological models do not.

Oh, and there's this tiny point, too:

The study has not been peer reviewed yet.
They ran statistical models, based on the number of people at the rallies. None of the data in this study is based on actual testing for the virus in attendees or their contacts. https://t.co/PF99ABEhJ3

— Sean The Producer (@SeanTheProducr) October 31, 2020