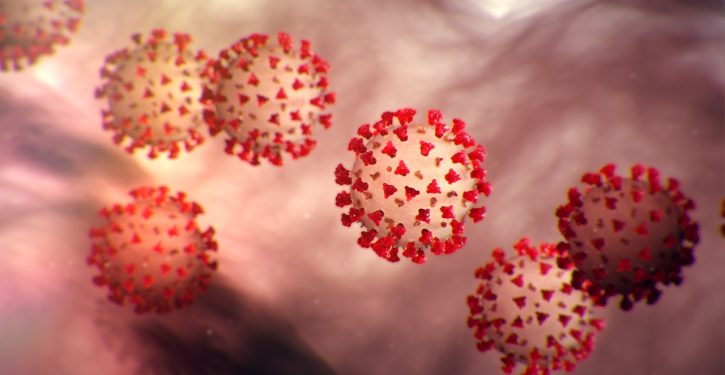 [Ed. – The "surge" is about cases, which is merely the count of positive test results in a given period.  It doesn't tell us how many are showing symptoms, being hospitalized, or dying.  And the last figure has gone down dramatically.]
But the latest data from the Centers for Disease Control and Prevention show that the number of people dying from COVID-19 in the United States dropped approximately 73 percent from its peak in the week that ended April 18 to the week that ended on September 5 (the latest week for which the CDC has relatively complete numbers).

Certainly, many partisan activists holding anchor/reporter jobs at CNN and MSNBC, to name a few liberal outlets, are hyping what they dub a second coronavirus surge. …

But liberal media outlets omit the fact that deaths from coronavirus are not rising exponentially — they're falling. In fact, weekly COVID deaths have never again come close to the record 17,077 deaths recorded in the week ending April 18, which was six months ago.
Trending: University becomes nation's first to award bachelor's degree in diversity, equity, inclusion (DEI)