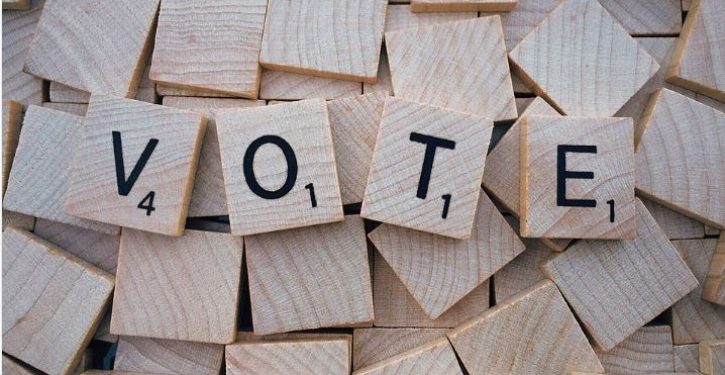 [Ed. – It ain't over till it's over.]
… After endless speculation, analysis, and hedging, we are tantalizingly close to having actual new election data to work with. Given this, it is a natural temptation for analysts to gravitate toward the one piece of hard data that we have in our possession: early voting numbers. Take, for example, this piece from Politico, claiming that the Democrats' massive lead in early voting is a "warning flare."

I have given my response on this matter before: Don't try to divine election results from early voting returns. I made this point in 2016, when people were making the exact same arguments about Democrats' chances off of similar data.

The problem today is the same as it was back then. Rather than reinvent the wheel, I'll summarize my basic argument from four years ago: Unless you somehow know what is going to happen on Election Day, this argument is useless.
Trending: Loudoun County Schools Attempt To Charge Parents $36,000 For Records Related To 'Sexual Assault' And 'Rape'