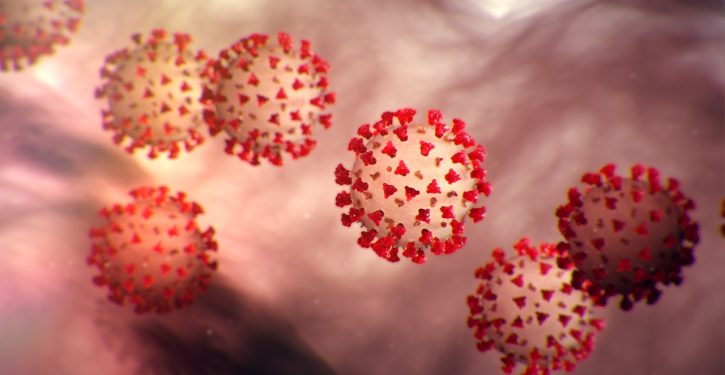 [Ed. – This is very encouraging news.  It's also a timely reminder to look at death rates, which the media never encourage us to do when they're publishing the alarming "new case" numbers every day.  Those numbers refer to positive test results ONLY – they don't tell us anything about symptomatic patients, hospitalizations, or deaths.]
Two new peer-reviewed studies are showing a sharp drop in mortality among hospitalized COVID-19 patients. The drop is seen in all groups, including older patients and those with underlying conditions, suggesting that physicians are getting better at helping patients survive their illness.

"We find that the death rate has gone down substantially," says Leora Horwitz, a doctor who studies population health at New York University's Grossman School of Medicine and an author on one of the studies, which looked at thousands of patients from March to August.

The study, which was of a single health system, finds that mortality has dropped among hospitalized patients by 18 percentage points since the pandemic began. Patients in the study had a 25.6% chance of dying at the start of the pandemic; they now have a 7.6% chance.
Trending: Set-up: Senate advances bipartisan infrastructure bill with 17 Republican votes