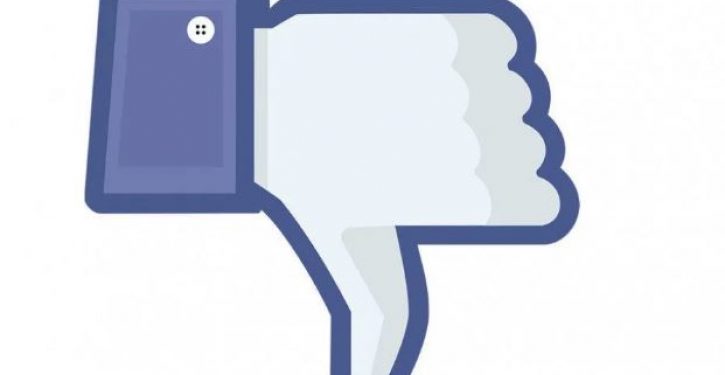 [Ed. – Right. Because publishing stuff that might hurt Joe Biden's chances of winning on Nov. 3 is evil.]
Twitter, Facebook, and YouTube have suddenly switched sides. Not so long ago, the three social media giants let their users do their thing at the end of the longest of leashes, allowing them to post almost anything that wasn't criminal or didn't violate copyright. But over the past year especially, the Big Three have deployed policies and rules to more aggressively block content they find objectionable or dangerous.

At the beginning of the week, Facebook's Mark Zuckerberg, who had previously resisted policing political speech, announced his site would prohibit content that "denies or distorts the Holocaust." On Wednesday, Twitter landed hard on a New York Post story about Hunter Biden's role as a go-between, allegedly connecting his father, Joe Biden, to a Ukrainian businessman, locking many accounts that posted links to the story or posted images of hacked materials.