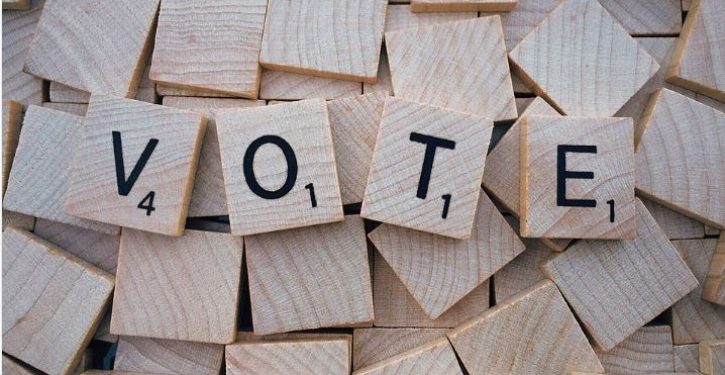 [Ed. – Sounds like the system in Pennsylvania needs some serious kinks ironed out.  Here's a tip: vote in person.]
Pennsylvania has rejected over 370,000 applications for mail-in ballots, most of which were duplicate requests, according to a report by ProPublica and the Philadelphia Inquirer.

The battleground state's election offices rejected 372,000 requests for mail-in ballots, according to the report. About 90 percent of the denied application requests were duplicates, and one out of every five requests have been rejected.

Voters in the Keystone State can indicate to election officials if they would like mail-in ballot when they vote during their primary. And issues arose when voters duplicated those requests after asking for a ballot in the general election during the state's June 2 primary.
Trending: Police Officer And 3 Others Die After Authorities Find 12-Year-Old Boy Shot In The Face