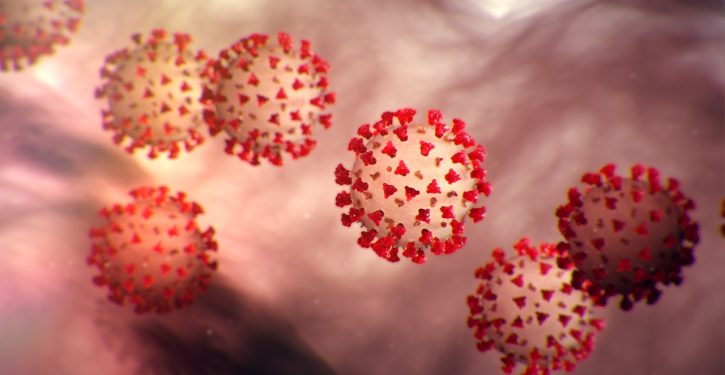 [Ed. – Well, now, shucks. Who could have seen that coming?  To be honest, the truth is probably more in the range of 20%.  The co-morbidities matter too: for a set of conditions, it's fair to say that pneumonia or even the flu could have killed the same patient at the same time.  To make these distinctions is to take the approach of science.]
A Florida House report says 60% of death certificates issued for state residents whose deaths were attributed to COVID-19 had reporting errors and most were filed by medical examiners, not deceased patients' physicians, which may be inflating the COVID-19 death toll by 10%.

The House analysis also criticized Florida's adherence to federal Centers for Disease Control and Prevention (CDC) guidelines, which attribute deaths in which a person tests positive for COVID-19 to the disease.

"Any 'current' count of COVID-19 deaths is more accurately described as the number of people with COVID-19 who died, rather than those who died from COVID-19," the report reads.
Trending: Stowaway Hid In Wheel Well Of Plane During Flight From Guatemala To Miami