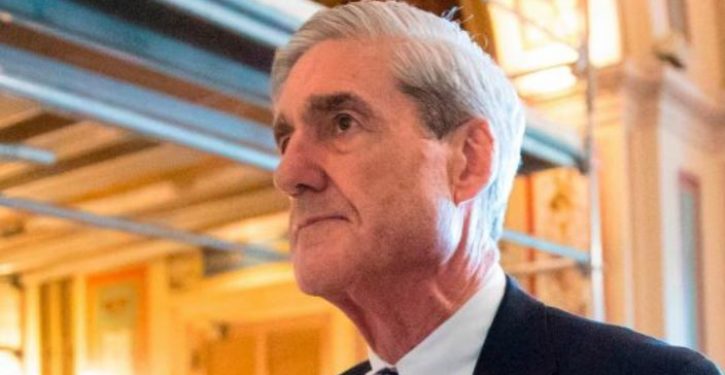 [Ed. – This appears to be what was behind the mystery proceedings at the District of Columbia federal courthouse, reported on at the time.  CNN makes a meandering, insinuation-filled story of it, but the bottom line is obviously that there was no there there.  No wrongdoing by the Trump campaign could be found.]
For more than three years, federal prosecutors investigated whether money flowing through an Egyptian state-owned bank could have backed millions of dollars Donald Trump donated to his own campaign days before he won the 2016 election, multiple sources familiar with the investigation told CNN.

The investigation, which both predated and outlasted special counsel Robert Mueller's probe, examined whether there was an illegal foreign campaign contribution. …

The investigation was kept so secret that at one point investigators locked down an entire floor of a federal courthouse in Washington, DC, so Mueller's team could fight for the Egyptian bank's records in closed-door court proceedings following a grand jury subpoena. The probe, which closed this summer with no charges filed, has never before been described publicly.
Trending: Biden daughter's diary spoke of being sexualized at young age, taking 'inappropriate' showers with Joe Biden