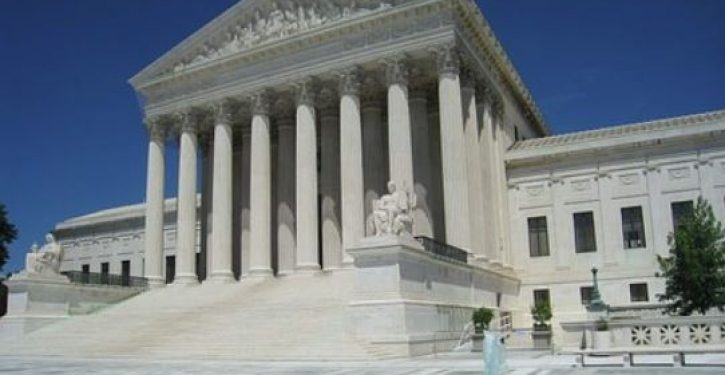 [Ed. – Packing the court, in short, will enable Democrats to fundamentally transform the U.S. into a European-style socialist democracy.]
1. Gun Rights

…

A 7-6 progressive majority on the court would very likely overturn decades of precedent that have protected gun owners from both state and federal attempts to deny them their Second Amendment rights. Millions of American gun owners would be subject to these changes and the laws, which Democrats, some of whom are committed to confiscating guns, would impose.

Trending: Police Officer And 3 Others Die After Authorities Find 12-Year-Old Boy Shot In The Face

2. Free Speech

The most obvious change to free speech laws that would come with a progressive majority on the Supreme Court would be the overturning of the 2010 5-4 Citizens United decision. …

More broadly, speech laws such as those that exist in New York City requiring people to use preferred pronouns even if they do not believe that gender is mutable, would find a much kinder hearing in the new court.