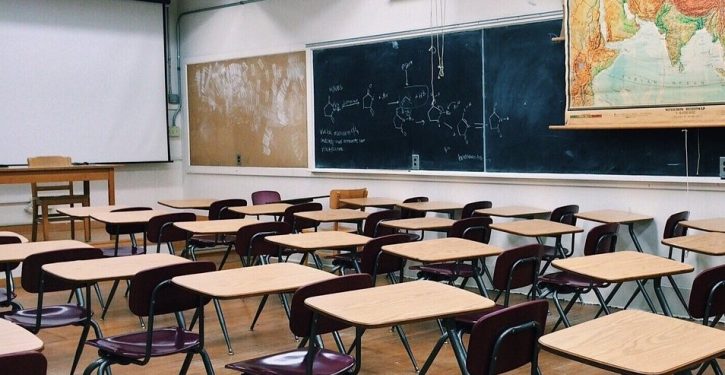 [Ed. – Just finding out, are we?]
In early August, the first kids in America went back to school during the pandemic. Many of these openings happened in areas where cases were high or growing: in Georgia, Indiana, Florida. Parents, teachers, and scientists feared what might happen next. The New York Times reported that, in parts of Georgia, a school of 1,000 kids could expect to see 20 or 30 people arrive with COVID-19 during week one. …

Fear and bad press slowed down or canceled school reopenings elsewhere. Many large urban school districts chose not to open for in-person instruction. …

It's now October. We are starting to get an evidence-based picture of how school reopenings and remote learning are going (those photos of hallways don't count), and the evidence is pointing in one direction. Schools do not, in fact, appear to be a major spreader of COVID-19.
Trending: Biden daughter's diary spoke of being sexualized at young age, taking 'inappropriate' showers with Joe Biden