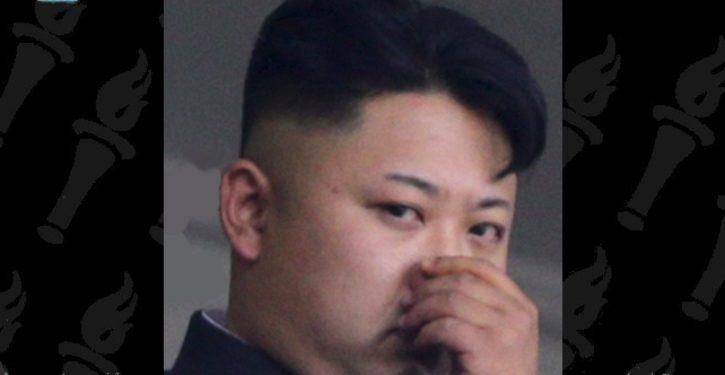 [Ed. – I have to figure they don't understand that it just makes them sound silly to say these things.  Tracy's still here and Otto Warmbier is not available to correct him, which could be considered a pretty decisive clue.]
CBS White House Correspondent Ben Tracy claimed Monday that reporting under the dictatorial regime in North Korea was safer than working his current beltway beat.

"I felt safer reporting in North Korea than I currently do reporting at The White House," Tracy wrote on Twitter. "This is just crazy." [Yes. – Ed.] …

[J]ust ask the family of Otto Warmbier, the American college student who was tortured in North Korean detention four years ago. Warmbier died in 2017 after being released in a vegetative state. Or Tracy can ask the families of the two South Korean journalists sentenced to death by a North Korean court that same year.
Trending: Police Officer And 3 Others Die After Authorities Find 12-Year-Old Boy Shot In The Face