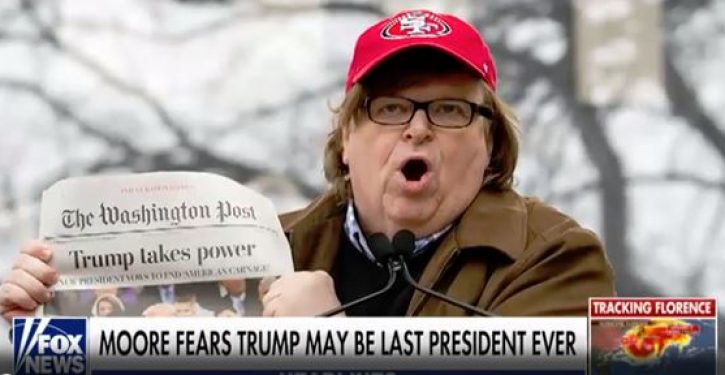 [Ed. – At a certain point, it's just not adequate anymore to point that these people are insane.  Nothing really is.]
[T]here's a significant number of people on the left who are expressing skepticism of President Trump's COVID-19 diagnosis. … [I]t seems to have picked up steam overnight, enough that even some people on the left are calling it out. Here's Joy Reid saying it's a lot of what friends are saying to her in text messages:
Here's how wrecked Trump's credibility is at this point: I've got a cellphone full of texts from people who aren't sure whether to believe Trump actually has covid. "He lies so much," one friend just texted. "Is he just doing this to get out of the debates?" others are texting.

— Joy JUST VOTE & MASK UP!! Reid 😷) (@JoyAnnReid) October 2, 2020
Trending: Biden daughter's diary spoke of being sexualized at young age, taking 'inappropriate' showers with Joe Biden

As you can see, thousands of people are liking these tweets and nearly everyone responding (about 1,000 as I write this) seems to agree something suspicious is happening. …

All of the people I'm highlighting have check marks from Twitter. For every person like this there are hundreds or thousands more who don't have check marks saying the same thing.

[…]

Michael Moore posted a long statement on Facebook laying out why he believes Trump could be faking this.