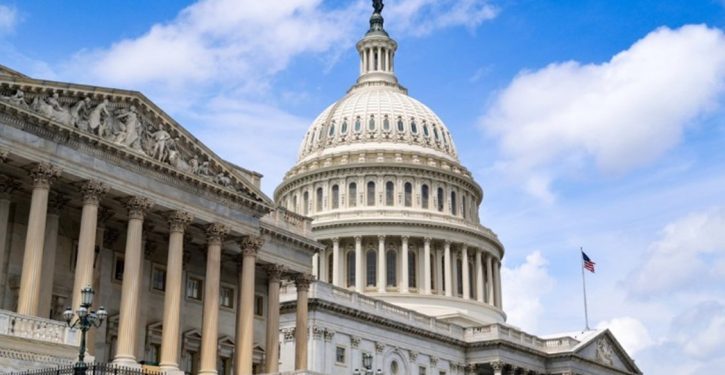 [Ed. – So it's not true that it has to take until after inauguration day in January to confirm a new justice.  Just one more argument that crumbles at a touch.]
According to Senate records, Justices Ginsburg, John Paul Stevens, and Sandra Day O'Connor were all confirmed in a short period of time. Stevens's confirmation in 1975 took 19 days, O'Connor's confirmation in 1981 took 33 days, and Ginsburg's confirmation in 1993 took 42 days.

[…]

"Yes, Trump has time to nominate and get his nominee confirmed to the Supreme Court. EVERY SINGLE VOTE ON A #SCOTUS NOMINEE OF THE LAST 45 YEARS was voted on in less time than what Trump has between now and the end of his current term," wrote one Twitter user, including a graph showing 15 justices who were formally nominated and then confirmed in less than 110 days.
Trending: 'That's When I Realized He Was A F*cking Idiot': Trump Slams General Milley For Past Military Advice