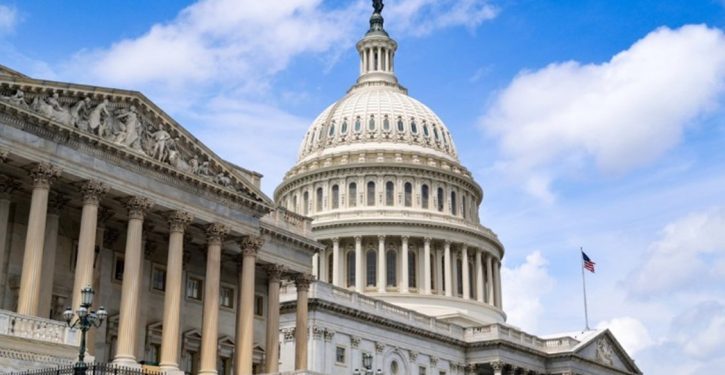 [Ed. – Maybe they didn't compare it to anything else prominently on the calendar this year.  But I'd be pretty hard to convince on that point.  The national election is 3 November.  The Electoral College votes 14 December.  The 11th is Saturday; 14th is Tuesday.]
Democrats in the U.S. House of Representatives plan to file a stopgap funding measure that would avoid a government shutdown and keep federal agencies operating through Dec. 11, according to a House Democratic aide.

The measure, known formally as a continuing resolution or CR, was expected to be released by the Democratic-led House Appropriations Committee and taken up by the full House and the Republican-led Senate next week. But it was not immediately clear when the CR would be filed.

"We plan to file a CR with a Dec. 11 end date," said the Democratic aide, who spoke on condition of anonymity.
Trending: Three-time deportee with violent criminal history kills two at San Jose church