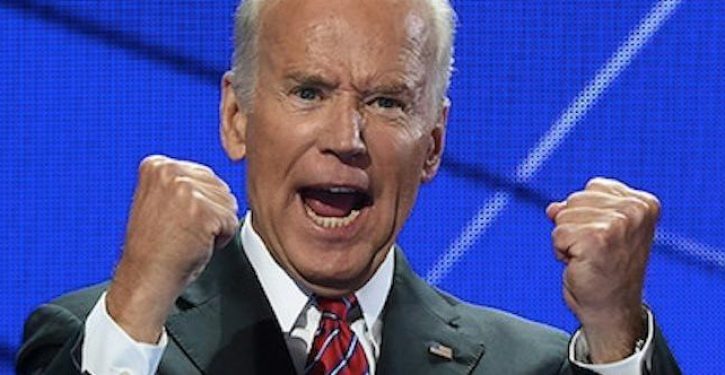 [Ed. – How do you improve on perfection? It's especially apt that the author uses the metaphor of slashing tires, which is what the black bloc is now doing to the cars of strangers who drive by in cities like Portland.]
Joe Biden sometimes talks about the 2020 election like the end of a natural disaster: Having surveyed the wreckage of the Trump years, we'll join together to commit ourselves to setting things right, then get down to the work of the cleanup.

It's a nice way to think about it — everyone pitching in to solve problems, bring the country together, and show that we aren't the hateful and gullible nation Donald Trump wanted us to be. Unfortunately, that's not how it's going to work. If he wins, Biden will face a Republican Party determined to make him fail. Imagine trying to clean up from a hurricane while someone is slashing your tires and throwing rocks at you.