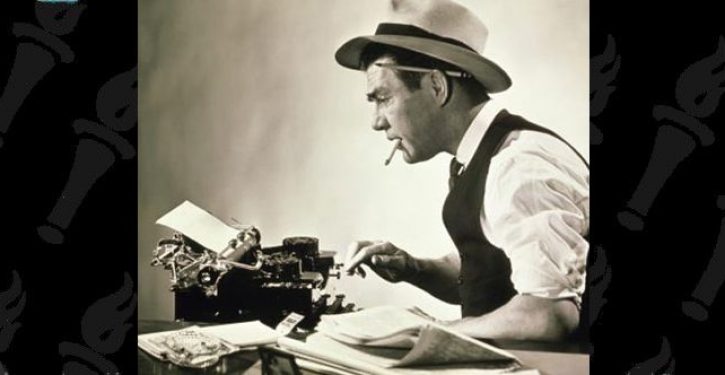 [Ed. – Is this article, which appeared in Newsweek, the magazine's answer to which direction journalism should take?]
In the 1960s and 1970s, journalists gradually began writing more like novelists, framing their investigations using literary techniques more commonly found in fiction. The premise behind this development was a simple one: if journalists could get their readers to consume more journalism by giving them a more transportive experience — something closer to a "beach read" than homework — it would rescue journalism from the indifference of an audience increasingly drawn to banal televised entertainment. …

Traditionalists had good reason to be concerned. While the problem for the biggest cranks among them was perhaps just an aesthetic one … the more discerning critics of what came to be called the "New Journalism" had a different objection. What would happen, they asked, to the educative purpose of journalistic writing, if readers found themselves drowning beneath a sea of pretty metaphors, scenery-chewing characters, and banal conversation?