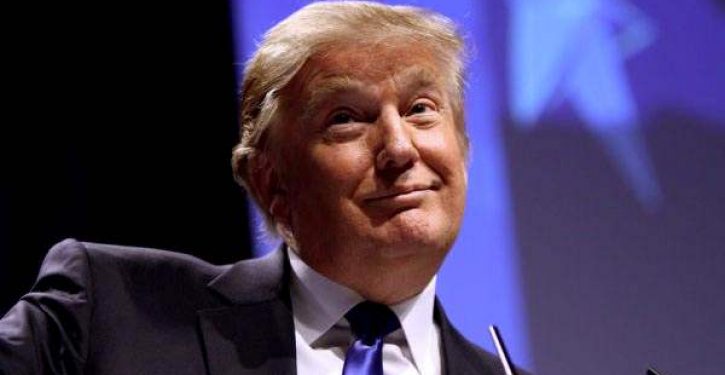 [Ed. – And if these efforts fail, there's always the threat to riot some more.]
One always expects the media surprise leak of a purported hidden scandal as a presidential campaign winds down. Remember the last-minute "discovery" of George W. Bush's undisclosed 24-year-old DUI arrest in 2000? Or the October 7, 2016 effort of the Washington Post to publish the hoarded 11-year-old "Access Hollywood" tape, just two days before Donald Trump's second debate with Hillary Clinton?

We should expect lots of these "bombshells" and "walls are closing in" pseudo derailments. Except Trump has been the most widely investigated, probed, attacked, and smeared president in history. And so the scandal-field has pretty well been picked over, as those fired like Omarosa Manigault Newman, Anthony Scaramucci, John Bolton, and others have long ago more or less lectured us that Trump is nuts, crazy, dangerous, stupid, ignorant, and so forth.