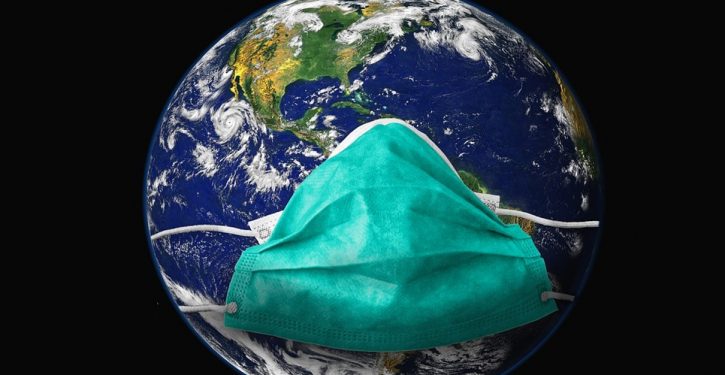 [Ed. – This cautionary article was first published on Oct. 28, 2019. So much for Biden's argument that COVID-19 was entirely Trump's fault.]
After an Ebola epidemic devastated West Africa in 2014, many countries took steps to assess their preparedness.

But even as the risks of such outbreaks increase, no country — including the United States — is fully prepared to respond to a deliberate or accidental threat with the potential to wipe out humanity, according to a report assessing the efforts of 195 countries.

The report … is the first comprehensive assessment of global health capabilities, giving countries an overall score based on several measures. Unlike existing preparedness assessments, the Global Health Security Index benchmarks health security in the context of other factors critical to fighting outbreaks, such as broad health systems, adherence to global norms, and political and security risks, including public confidence in government.

Trending: Watch Democratic nominee Biden implode when asked about newly unearthed Hunter dirt

The United States … ranks 19th — after Australia … and more than a half-dozen European countries — in measures that assess the overall risk environment and vulnerability to biological threats.