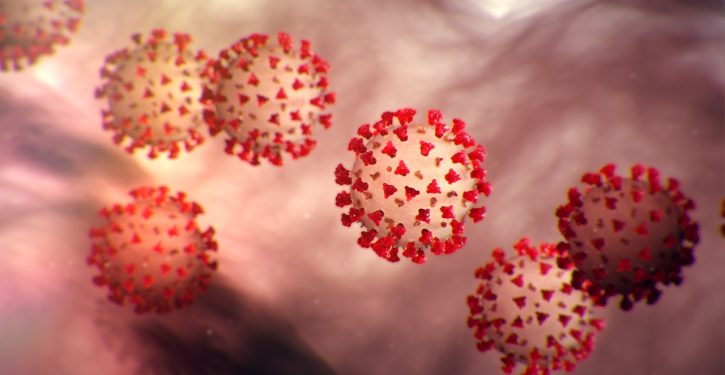 [Ed. – I'm guessing she's not the only American to have missed the full experience on this because she was, you know, already dead.]
A Shelby County man questions what is going on at the Shelby County Health Department.

His mother died six months ago, but the health department just sent her a letter saying she is COVID-19 positive.

Troy Whittington said he was surprised when he opened the letter this week from the Shelby County Health Department. He knew what was in that letter was false. …

Trending: MSNBC host has to help Biden remember what he's talking about

The letter says she has been diagnosed as COVID positive and needed to isolate. …

Whittington said when he called the health department, he was told she took a COVID-19 test June 20th, which was clearly impossible. She was cremated.