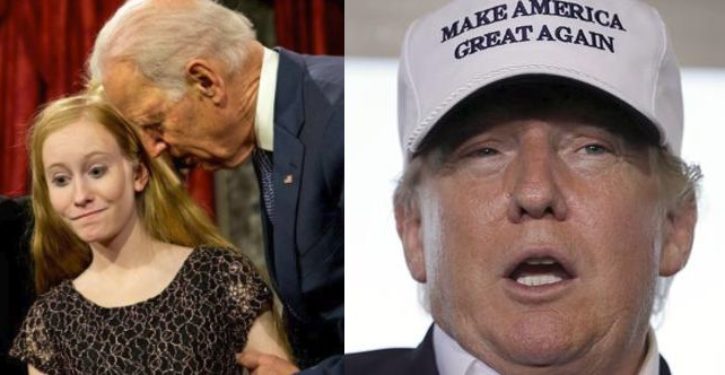 [Ed. – Not all good news for Republicans since Biden is ahead in areas such as the handling of the pandemic.]
Most voters say the upcoming presidential election is about President Trump and rate Democratic nominee Joe Biden's agenda of secondary importance. Enthusiasm about the election continues to grow following the two major parties' conventions, especially among Republicans.

The latest Rasmussen Reports national telephone and online survey finds that 59% of Likely U.S. Voters rate Trump's record as more important to their vote than Biden's ideas for the next four years. Thirty-seven percent (37%) say Biden's ideas are more important. (To see survey question wording, click here.)

Eighty-four percent (84%) of Republicans and 62% of voters not affiliated with either major party consider the GOP president's record more important to their vote, but just 34% of Democrats agree. Among voters in the opposing party, 65% put more emphasis on Biden's ideas for the next four years.
Trending: MSNBC host has to help Biden remember what he's talking about