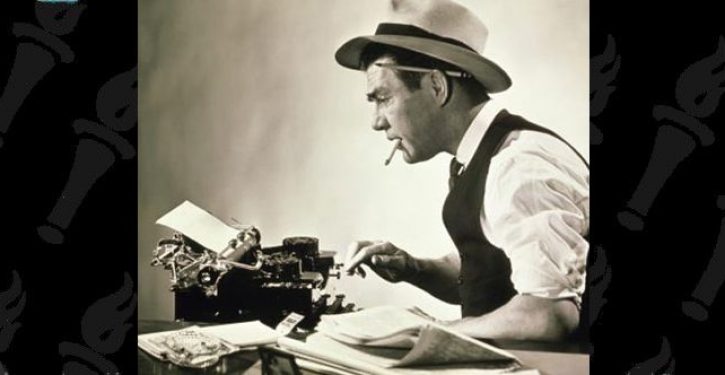 [Ed. – The more pressing question faced by any media newcomer in this day and age is whether its 'hard' news reflects a single ideology.]
When entrepreneur Ted Turner first launched CNN in the early 1980s without any big name anchors, one of his credos was that the news would be the star of his then-revolutionary new network.

But cable news has evolved in recent years to offer up a steady diet of personalities, politics and points of view. Those elements have driven up the audiences for Fox News, MSNBC and CNN to record levels at a time when other TV networks are struggling to hold onto viewers gravitating to streaming services for their favorite dramas, sitcoms and movies.

Nexstar Media Group, the Irving, Texas-based TV station owner which acquired cable network WGN America as part of its 2019 purchase of Tribune Media, believes the shift to more talk and opinion on cable news has created an opportunity.
Trending: Watch Democratic nominee Biden implode when asked about newly unearthed Hunter dirt