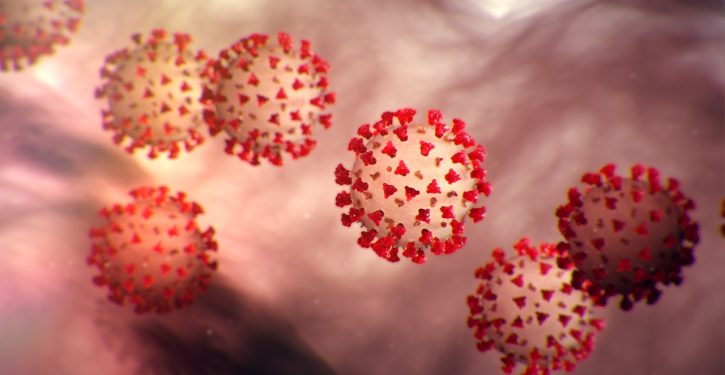 [Ed. – I've been reading up on the hazards of PCR testing, which has legitimate lab uses but appears likely to greatly overstate the number of test subjects with a significant (i.e,. infectious or incipiently symptomatic) viral load.  We're talking as many as 90% of positive cases being way below a viral load that will ever pose a danger.  In other words, in the U.S. alone, where we've just passed "6 million cases," we've probably identified millions of positive cases that will never develop symptoms, transmit the virus, or need contact tracing.  In yet other words, it's really questionable whether there are conditions for a "pandemic," per se.  The defining characteristic of a pandemic, above all else, is that people everywhere get sick from it — not "test positive for it," but get sick from it — in outsize numbers.  It's not clear that's happening.  But I'm skeptical that the big thing we therefore need to do is test a whole lot more people a whole lot more.  At any rate, this is a good, accessible read on the topic.]
Some of the nation's leading public health experts are raising a new concern in the endless debate over coronavirus testing in the United States: The standard tests are diagnosing huge numbers of people who may be carrying relatively insignificant amounts of the virus. …

[N]ew data underscore the need for more widespread use of rapid tests, even if they are less sensitive. …

The most widely used diagnostic test for the new coronavirus, called a PCR test, provides a simple yes-no answer to the question of whether a patient is infected.

Trending: Biden tells potato farmer complaining about overregulation to get job hauling chicken manure

But similar PCR tests for other viruses do offer some sense of how contagious an infected patient may be …

In three sets of [PCR] testing data that include cycle thresholds, compiled by officials in Massachusetts, New York and Nevada, up to 90 percent of people testing positive carried barely any virus, a review by The Times found.