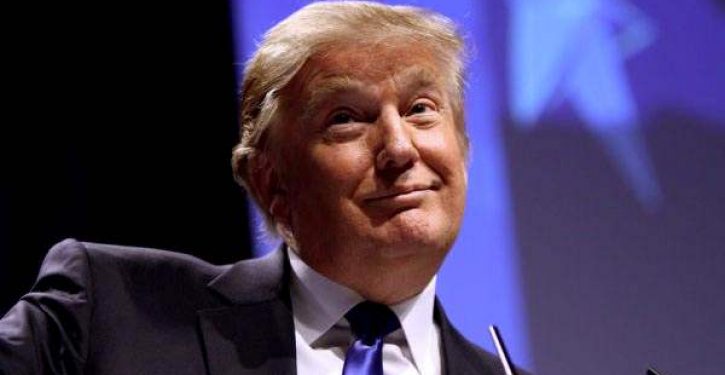 [Ed. – Not all perceptions of the president are in the toilet.]
Voters remain dismissive of politicians and their campaign promises but think President Trump has delivered more than most.

A new Rasmussen Reports national telephone and online survey finds that just 16% of Likely U.S. Voters believe most politicians keep their campaign promises. Seventy percent (70%) say they do not. Fourteen percent (14%) are undecided. (To see survey question wording, click here.)

Still, that's a noticeable improvement from the four percent (4%) who said most politicians kept their campaign promises when we first asked this question in November 2009.

Trending: Today I gave my dad a choice: Trump or his grandkids and his son

But then 45% of voters believe Trump has kept his campaign promise more than most presidents. Forty percent (40%) say he's kept his promises less than most. This compares to 38% and 33% in March 2018. Twelve percent (12%) rate his performance about the same as most presidents.