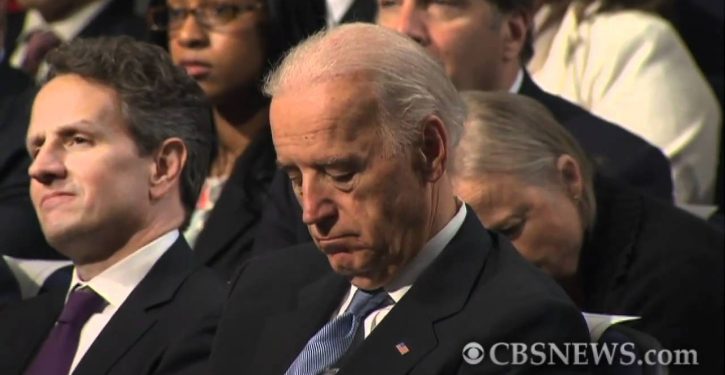 [Ed. – Interestingly, Biden was drawing coverage — and negative coverage at that — until it became clear that, despite his obvious cognitive decline and weak record as a U.S. senator, he was going to be the Democrat's nominee.]
From June 1 through July 31, the ABC, CBS and NBC evening newscasts focused 512 minutes of airtime on the President, or nine times more than the 58 minutes allotted to Biden. (This excludes coverage of the Trump administration in general when not associated with the President himself.) This is an even wider gap than the spring, when Trump received seven times more coverage than Biden (523 minutes vs. 75 minutes).

The extra airtime devoted to Trump consisted almost entirely of anchors and reporters criticizing the President. During these two months, our analysts documented 668 evaluative statements about the President, 95 percent of which (634) were negative, vs. a mere five percent (34) that were positive. Using the same methodology (fully described at the end of this article), we found very few evaluative statements about Joe Biden — just a dozen, two-thirds of which (67%) were positive.