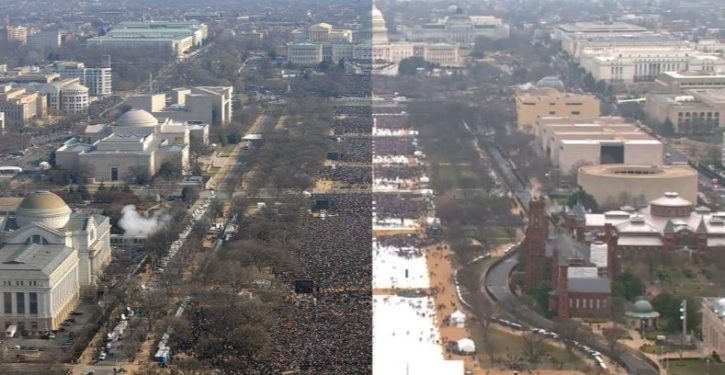 [Ed. – A long way to November]
Another day, another poll showing Joe Biden leading Donald Trump in Pennsylvania.

Democrats would be advised not to plan any victory parades just yet. Mr. Trump is used to being behind in the polls. In 2016, he trailed Ms. Clinton in almost all the polls before his surprise victory. The F&M poll for July 2016 showed Ms. Clinton with an 11-point lead. She had the same margin in F&M's Nov. 1 poll.

Mr. Trump has long claimed that his supporters are reluctant to be truthful with pollsters. He also maintains that Republicans are underrepresented in most of the polls.

Trending: MSNBC host has to help Biden remember what he's talking about

In an interview after the election, F&M Poll director Terry Madonna said his survey missed significant developments in the final week of the race, such as FBI Director James Comey reviving an investigation into Ms. Clinton's use of a private email server.