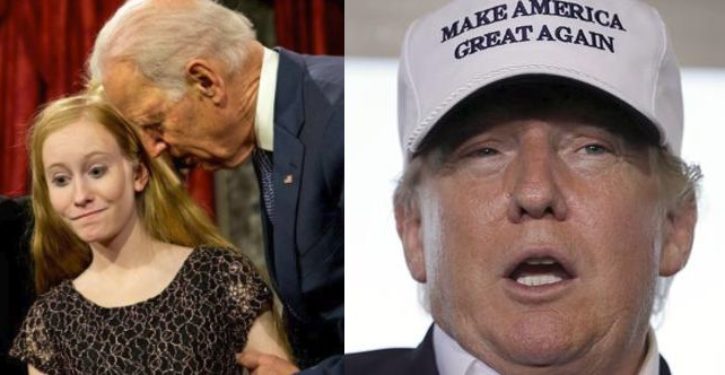 [Ed. – When you think about it, 2020 is shaping up to be one of the stranger races in the annals of politics.]
Just as Joe Biden announced Kamala Harris as his running mate and a week before the Democrats' virtual national convention is scheduled to begin, the basement strategy he's been pursuing, hailed as the political equivalent of the emperor's new clothes, was starting to look tattered and torn.

The basement strategy was an obvious choice during a pandemic for a 77-year-old candidate who was prone to slip-ups even in his prime, particularly against an incumbent president capable of stepping on his own best lines and tweeting himself into trouble and perhaps even more with a ticket-mate whose own presidential campaign showed her chronically unprepared and undisciplined.

The New York Times has already run two columns, one by Thomas Friedman and the other by Elizabeth Drew, urging Biden to skip the fall debates. Stay in the basement!
Trending: Progressive Los Angeles Times advocates racism while denouncing it