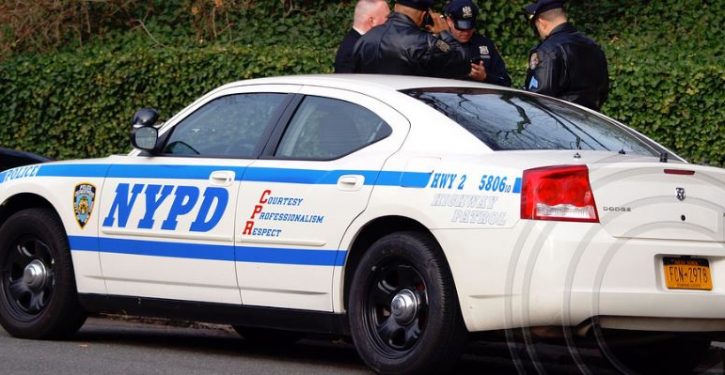 [Ed. – Surprise, liberals!]
With New York City on the cusp of cutting $1 billion from the Police Department, a city councilwoman, Vanessa L. Gibson, told her colleagues that enough was enough.

She acknowledged that some Council members, spurred by the movement to defund the police, were seeking to slash even more from the department's budget. But she pointed out that her constituents did not agree.

They "want to see cops in the community," Ms. Gibson said.

"They don't want to see excessive force. They don't want to see cops putting their knees in our necks," she said. "But they want to be safe as they go to the store."

Ms. Gibson is not a conservative politician speaking on behalf of an affluent district. She is a liberal Black Democrat who represents the West Bronx, and her stance reflects a growing ideological rift over policing in one of the country's liberal bastions.