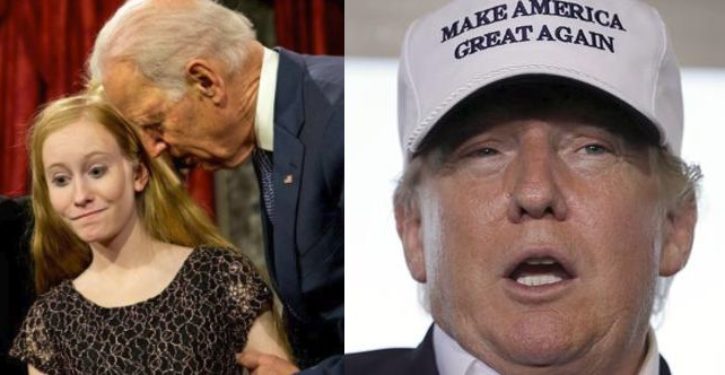 [Ed. – ]
It's not exactly a bulletin that Joe Biden is a puppet candidate. I don't think he has a clue as to what he stands for. His political team puts words in his mouth and on a good day he repeats them without forgetting what he's talking about. Be assured that if Biden wins, Bernie Sanders and AOC will be running the show.

Biden says that if he wins he'll be one of the most progressive presidents in U.S. history. And Bernie Sanders says Biden would be the most progressive president since FDR.

So let's take a look at what that progressive future might mean.

Trending: Watch Democratic nominee Biden implode when asked about newly unearthed Hunter dirt

For two months we've been witnessing chaos and destruction in Portland and other cities run by progressive Democrats, yet no one in the Democratic Party will stand up and condemn the violence as if they really mean it.