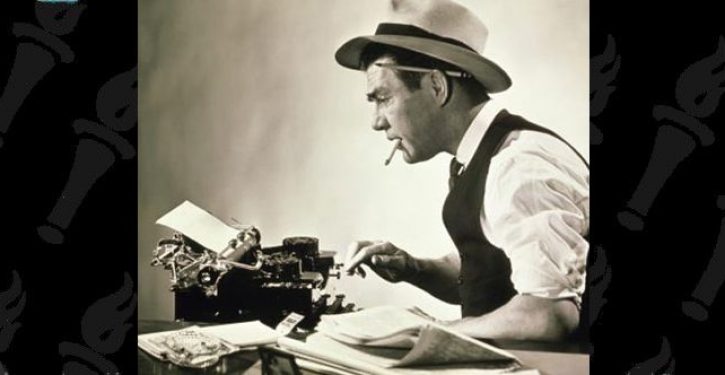 [Ed. – The pandemic has been used as a weapon against the president … just the latest.]
Has there been in recent history a more tendentious, hysterical, data-denying and frankly disreputable exercise in misdirection than the way in which much of America's media has covered the Covid-19 epidemic?

Perhaps we can forgive them the endless repetition of pandemic porn; the selectively culled stories of tragedy about otherwise completely healthy young people succumbing to the virus. While we know that the chances of someone under 30 being killed by Covid are very slim, we know too that news judgments have always favored the exceptional and horrific over the routine and unremarkable.

Perhaps we can even forgive them the rapidly shifting headlines—each one shouting with absolute certitude—about the basic facts of the virus and its context: its lethality and transmissibility, the merits of mask-wearing, or the effectiveness of this or that therapy. The science is evolving, and so too is the reporting.
Trending: 'SCOTUScare': Here's what Amy Coney Barrett has said about Obamacare in the past