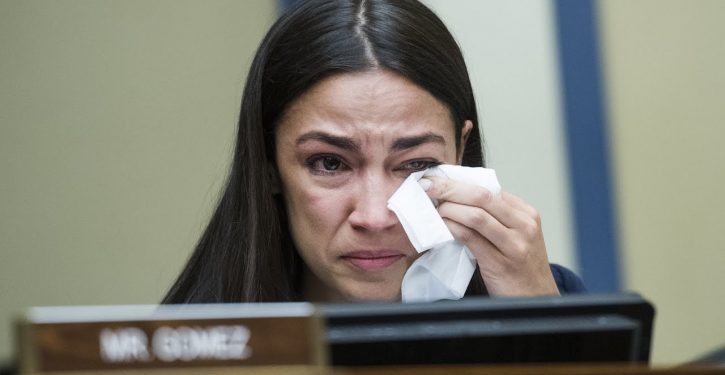 [Ed. – So far, for example, Ocasio-Cortez has not made the cut. Can the Dems afford not to alienate the far-Left of the party, which she represents?]
This year's virtual, time-crunched Democratic National Convention isn't making space for many top Democrats to speak.

The DNC has set aside just two hours every night from August 17–20 for the convention where former Vice President Joe Biden will accept the nomination. That has led the Biden campaign to make some "ruthless cuts" to some of the highest profile Democrats out there, though the convention's official schedule is far from finalized, Politico reports.

"It goes without saying that the party's two most popular figures," former President Barack Obama and first lady Michelle Obama, will get a big role even with time so limited, Politico writes. Former President Bill Clinton and 2016 Democratic nominee Hillary Clinton are in as well. But some Democrats … are worried about "spotlighting" Bill Clinton "in the #MeToo era," Politico continues.