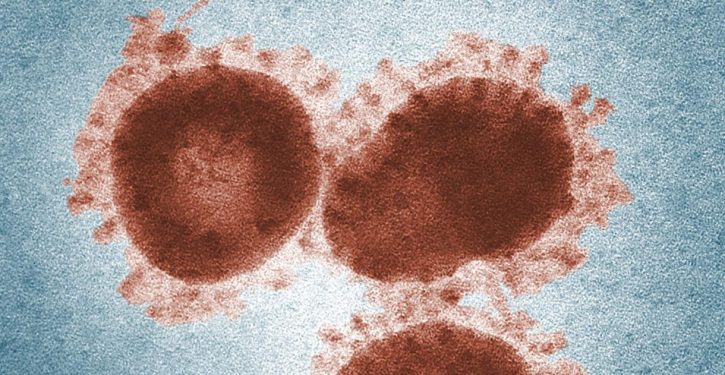 [Ed. – Some? How about 'all'?]
U.S. voters think China is chiefly to blame for the coronavirus, and most now believe the Chinese should pay at least some of the global costs of the pandemic.

A new Rasmussen Reports national telephone and online survey finds that 50% of Likely U.S. Voters feel China is primarily to blame for the worldwide spread of the coronavirus. Thirty-six percent (36%) disagree, while 14% are not sure. (To see survey question wording, click here.)

Republicans (72%) are far more likely than Democrats (37%) and voters not affiliated with either major political party (44%) to blame China.

Trending: Reparations expand to more groups; cost likely to exceed $12 trillion

But 53% of all voters now think China should help pay at least some of the financial costs that have resulted from the global transmission of the coronavirus which originated in a Chinese city.