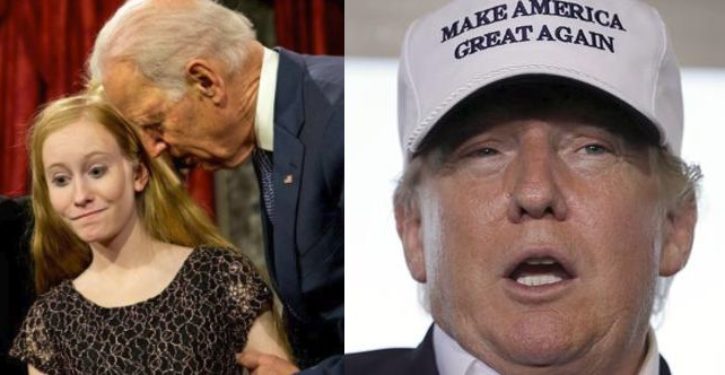 [Ed. – Biden is still up by 8.7, according to the RealClear Politics average.]
President Trump and likely Democratic nominee Joe Biden are now running neck-and-neck in Rasmussen Reports' weekly White House Watch survey.

The latest national telephone and online survey finds Biden at 47% support among Likely U.S. Voters again this week to Trump's 45%. Five percent (5%) prefer some other candidate. Four percent (4%) are undecided. (To see survey question wording, click here.)

A week ago, Biden held a 47% to 44% advantage after leading Trump by 10 points – 50% to 40% – in our first weekly White House Watch survey.

Trending: Biden has one of his most 'senior' moments yet

The new survey finds Trump with 81% of the Republican vote. Biden has the support of 74% of Democrats. Biden continues to lead among voters not affiliated with either major party: This week, it's Biden 47%, Trump 36%, but 17% of these voters like another candidate or are undecided.
(h/t Weasel Zippers)