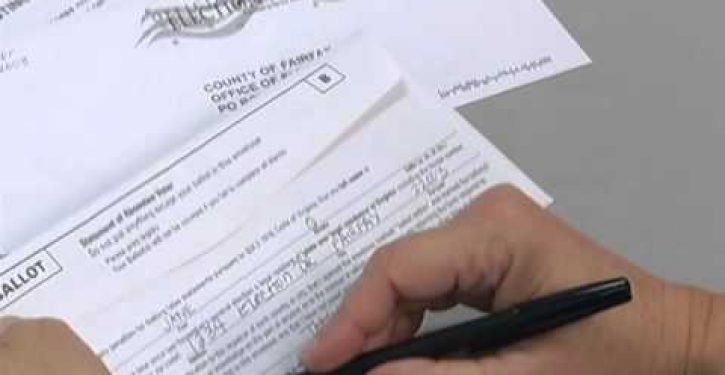 [Ed. – Vote-by-mail works just fine. Don't let anybody tell you different.]
More than three weeks after the New York primaries, election officials have not yet counted an untold number of mail-in absentee ballots, leaving numerous closely watched races unresolved, including two key Democratic congressional contests.

The absentee ballot count — greatly inflated this year after the state expanded the vote-by-mail option because of the coronavirus pandemic — has been painstakingly slow, and hard to track, with no running account of the vote totals available.

In some cases, the tiny number of ballots counted has bordered on the absurd: In the 12th Congressional District, where Representative Carolyn B. Maloney is fighting for her political life against her challenger, Suraj Patel, only 800 of some 65,000 absentee ballots had been tabulated as of Wednesday, according to Mr. Patel, though thousands had been disqualified.
Trending: Biden has one of his most 'senior' moments yet