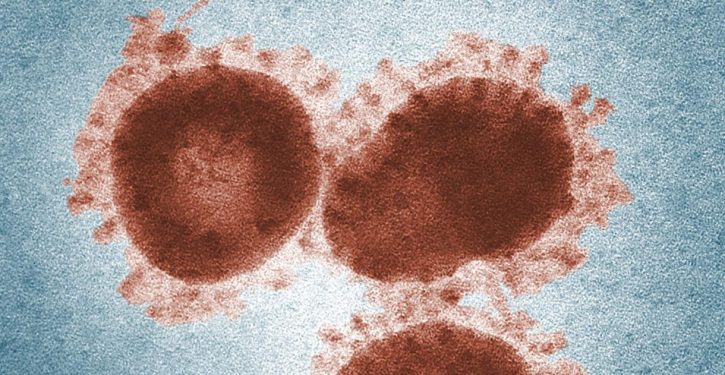 [Ed. – There's even less reason to feel daunted by them, then.  A "COVID party" sounds idiotic to me, and only a complete moron would connect me or any other responsible commentator with them, or with any belief that COVID-19 is a "hoax."  But apparently media where the journalist's actual job is being done are finding no verifiable evidence such parties have happened.  Emphasis by TH.]
It appears to be fake news. The story goes that some healthy 30-year-old who contracted the disease confessed that he went to a "COVID party." The New York Times even reported on it. The problem is that there is no verifiable evidence. None.

Wired magazine dissected this story, tracing it to its origins only to find out there was no evidence. Nothing. There were no "COVID parties." …

[…]

[N]ews reports about Covid parties—in which people supposedly get together with the goal of catching the virus—have followed a remarkably consistent pattern. The source is invariably a government or health official who is several steps removed, at least, from any firsthand knowledge of the alleged event. …

[T]he internet blew up with a tale of Alabama college students who were supposedly throwing parties with infected people and betting on who could catch the virus first. Outlets from the Associated Press to CNN picked up the story … when I looked into it, I realized that all the news reports traced back to comments from a single Tuscaloosa city council member, who offered no evidence for the claim.