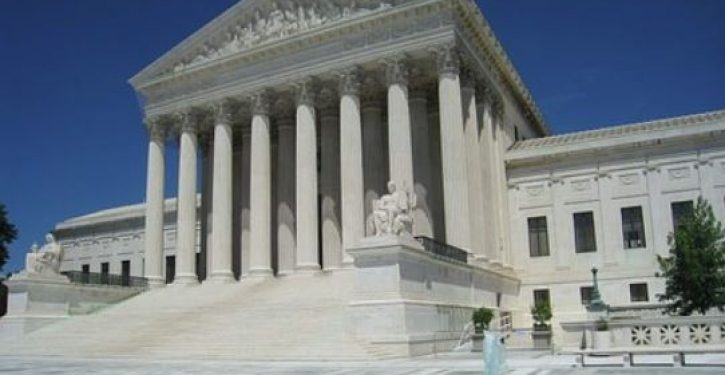 [Ed. – Very busy and largely destructive day on the Boss Bench.  Certainly long past time for Californians to get a look at all of Pelosi's banking and tax information.  Anyone got a state-level case to bring?]
The U.S. Supreme Court on Thursday ruled that a New York prosecutor can obtain President Donald Trump's financial records but prevented – at least for now – Democratic-led House of Representatives committees from getting similar documents.

Both 7-2 rulings were authored by conservative Chief Justice John Roberts. One ruling means that the subpoena issued to Trump's long-term accounting firm, Mazars LLP, for various financial records to be turned over to a grand jury as part of a criminal investigation can be enforced.

But the court sidestepped a major ruling on whether three House committees could also obtain Trump financial documents under subpoena, giving Trump at least a short-term win. Litigation will now continue in lower courts.
Trending: Cartoon of the Day: Pork-astucture