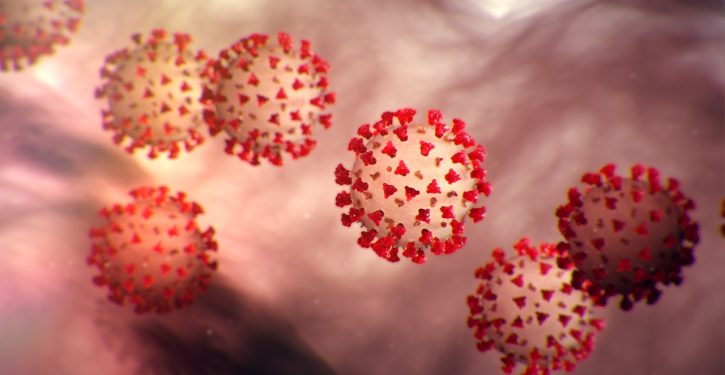 [Ed. – It's gotten to where the counter-narrative updates on the virus are easier to believe.  Certainly the cost of believing them is lower.]
The United States now has so few deaths due to COVID-19 that the Centers for Disease Control and Prevention reported Friday it is approaching the threshold for dipping below the level of an epidemic. …

The number of deaths from COVID-19 has steadily declined since hitting its peak in early May after it began spiking in the second week in March.

That threshold death rate for COVID-19 and other diseases such as influenza and pneumonia fluctuates, ranging typically from 5 to 7 percent at the height of flu season. The CDC said the Wuhan flu death rate had, during the last week in June, become equal to the epidemic threshold of 5.9 percent, reaching its lowest point since the end of last year.

Trending: Boldly going: NASA launches new 'Mission Equity'

The total number of deaths due to COVID-19 has been declining for 10 straight weeks, concluding with week 26 that ended June 27. This suggests the United States could be on the verge of not being considered in an epidemic.