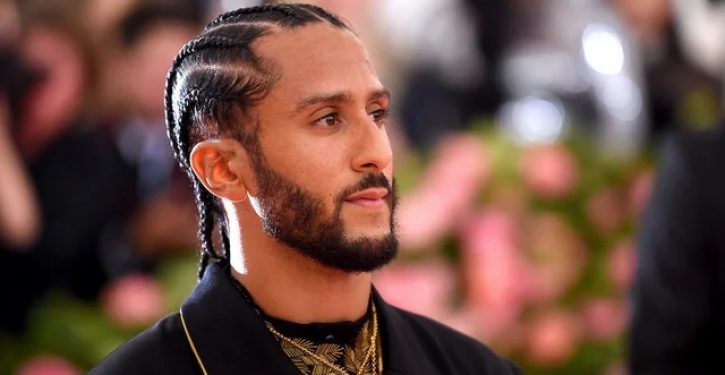 [Ed. – Right back atcha, clown!]
Former NFL star and activist Colin Kaepernick marked July Fourth by sharing a video of actor James Earl Jones reciting Frederick Douglass's historic speech, "What to the Slave is the Fourth of July" with Kaepernick calling the holiday a "celebration of white supremacy."

The video shows images of the Declaration of Independence, slaves, Ku Klux Klan members, lynchings and police brutality as Jones's voice narrates in the background: "Fellow-citizens, pardon me, allow me to ask, why am I called upon to speak here to-day? What have I, or those I represent, to do with your national independence? Are the great principles of political freedom and of natural justice, embodied in that Declaration of Independence, extended to us?"

Kaepernick captioned the video with a strong condemnation of racism and a call for "liberation for all" in the future.
Trending: Where are the protests over this black death?