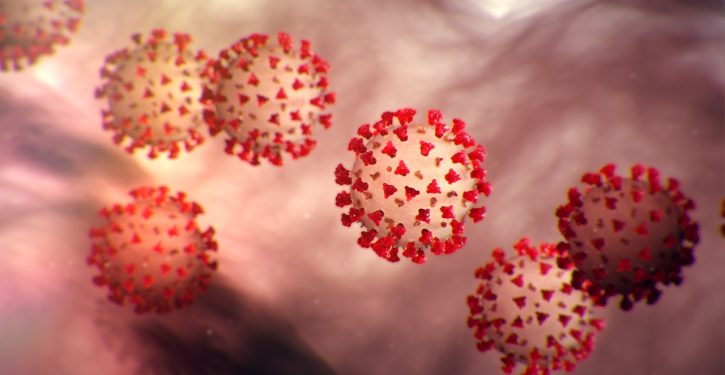 [Ed. – Not sure if Rockland County is asking whether people have participated in a protest, which all contact tracers should be doing. We know the affected jurisdictions of NYC were committed to NOT asking.  Full sympathy with those who are extremely skeptical of how contact tracing will actually be used – but it's at least a fair survey, if they're asking in Rockland County about protest participation.]
Health officials are investigating a new cluster of eight or more COVID-19 cases in Rockland County tied to a large party earlier this month, but they're running into trouble with contact tracing because people refuse to cooperate.

The county plans to resort to subpoenas, as it did during its measles outbreak some years ago, to compel people to work with contact tracers as they work to contain a new potential outbreak. It may mark the first time in the tri-state area that such a measure has been taken over COVID contact tracing noncompliance.