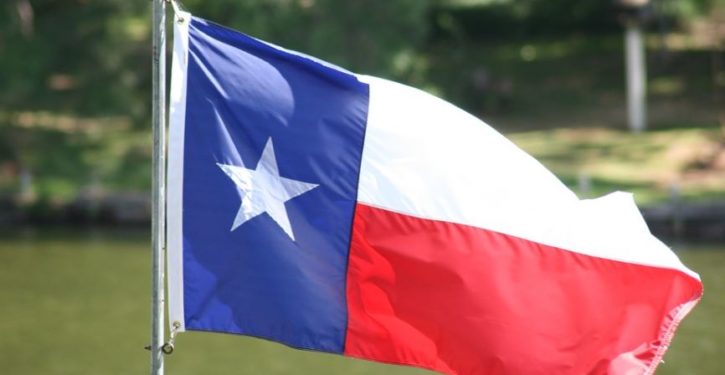 [Ed. – Imagine that: just upholding due process law, instead of deeming the law "totally messed up because Democrats don't like it."  Texas law requires having a qualifying reason to request a mail-in ballot.]
The Supreme Court on Friday dealt a blow to Texas Democrats who had asked the justices to allow expanded access to mail-in voting ahead of the state's primary runoff next month.

The justices let stand an appeals court ruling that halted a U.S. district judge's previous order allowing any voter who cites concerns about the pandemic to vote by mail.

Under current Texas rules, only voters with a "qualifying reason" — advanced age, disability, incarceration or planned travel — can mail in ballots. Republican state officials oppose broadening the criteria, citing the potential for fraud, though election analysts and fact-checkers have found that voting fraud targeting mail-in balloting is extremely rare.
Trending: George Mason University to discriminate in faculty hiring based on race