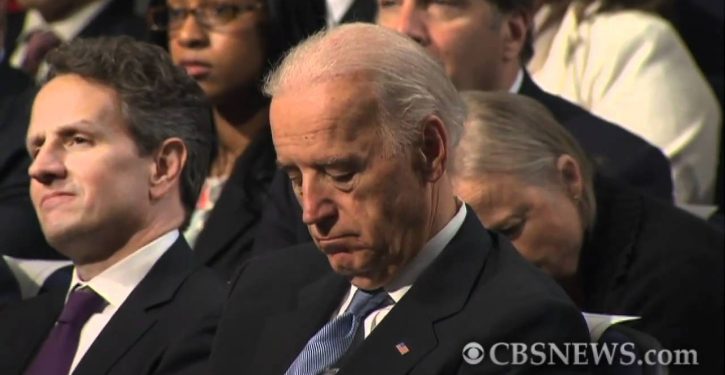 [Ed. – When an where did Cuban earn his medical degree?]
Billionaire Mark Cuban has no doubts that former Vice President Joe Biden has the mental fortitude to be the president.

During a heated interview with Fox News host Sean Hannity on Tuesday night, the two debated whether President Trump or Biden, the presumptive Democratic presidential nominee, was more capable of being a president, to which Cuban said Trump has no interest in running the country.

"One hundred percent. Absolutely. No question about it. Donald Trump doesn't want to run a country. He wants to run a campaign. Joe Biden actually wants to run a country," Cuban said when asked if Biden has the "stamina" to be president.

Trending: Biden has one of his most 'senior' moments yet

"OK, you give me a bumper sticker," Hannity said in response to the entrepreneur, host of ABC's investment show Shark Tank and owner of the NBA's Dallas Mavericks.