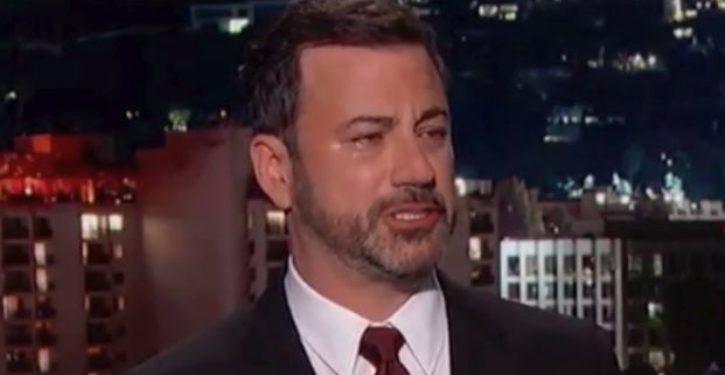 [Ed. – Yes, let's cancel comedy next. In fact, let's just flip over all the cards and cancel America.]
It was only a matter of time before people remembered that when it comes to race, popular comedy is awash in problematic favorites.

This latest reckoning kicked off with a relatively soft target named Jimmy Fallon. I characterize Fallon as a "soft" target because "The Tonight Show" host already spent much of the past four years down in the dirt for his role in playfully normalizing Donald Trump. Fallon's show still hasn't regained its longtime top spot in the ratings, but his quarantine-era episodes, filmed in his Sagaponack, N.Y., farmhouse, have changed him into some mellow, friendly blend of late night suit and Mister Rogers.

Then a "Saturday Night Live" clip featuring Fallon wearing blackface popped up. Fallon used his June 1 broadcast of "The Tonight Show Starring Jimmy Fallon" to admit he'd screwed up, to apologize and affirm his commitment to scrutinizing himself and to do better.
Trending: George Mason University to discriminate in faculty hiring based on race