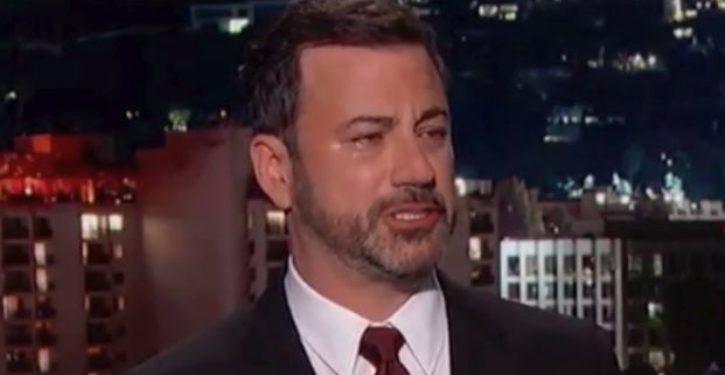 [Ed. – Maybe if he had manufactured more of his crocodile tears, it would have been more convincing.]
America's conscience apparently does not know how to be sorry or to apologize.

Late-night television host Jimmy Kimmel issued a statement Tuesday addressing reports that he participated in a comedy sketch in 1996 in which he used the N-word at least six times while imitating rapper Snoop Dogg.

But Kimmel's statement is not actually an apology, even though it is presented as one.

Trending: Biden has one of his most 'senior' moments yet

"I have long been reluctant to address this, as I knew doing so would be celebrated as a victory by those who equate apologies with weakness and cheer for leaders who use prejudice to divide us," it reads. "That delay was a mistake."

Not that I am any great expert on apologies, but they should avoid sounding self-pitying. They should especially avoid language about one's perceived enemies and their supposed reactions.