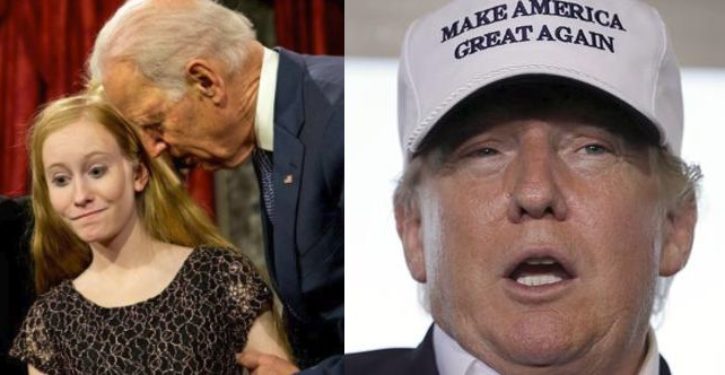 [Ed. – Here's another option the Left might consider. How about if they 'give up' the crusade they began mounting against Donald Trump before he was even elected, accept that he is the duly elected president, and stop writing imbecilic fantasies like the one that follows?]
Even if you didn't know that President Trump's Saturday night rally in Tulsa was sparsely attended … the president returned to the White House late at night … with a bearing that was dejected, desultory, and defeated.

Internet wags dubbed it a "walk of shame." Trump usually appears immune to shame, though, so let us consider another possibility: that the president on Saturday night realized he can no longer deny that the end of his presidency is probably near, and that he is, for all intents and purposes, already a lame duck. As this sinks in, what will he do?

… What if he just gives up?

Trending: As Joe Biden's mother would say…

The Constitution mandates a two-and-a-half month gap between the election and Inauguration Day. For a self-absorbed man like Trump, that's a long time to wallow in one's defeat.