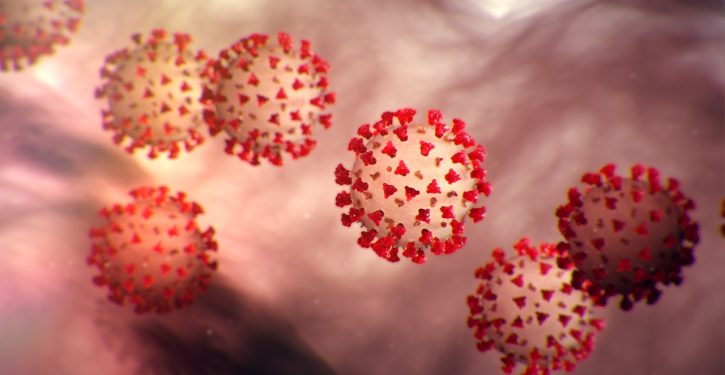 [Ed. – Lucky for him he didn't imply the world was round. We would have been banned from speaking for life.]
American Conservation Coalition founder and president Benji Backer said Tuesday his engagement to speak at a climate change reform event was cancelled after he tweeted linking the novel coronavirus to China.

The American Conservation Coalition is a nonprofit organization that promotes free-market and limited-government solutions to environmental issues. The group was created in 2017 with the goal of bringing conservative voices into the environmentalism movement, which has typically "disenfranchised those who are right-of-center," according to the organization's website.

The tweet in question, which Backer posted May 17, states that coronavirus revealed how interconnected the world is, highlighting the world's dependence on China in particular. "It's also made us realize that we are far too dependent on — and gracious to — China," he said in the tweet.

Trending: Biden has one of his most 'senior' moments yet

Backer also indicated that a retweet which indirectly criticized a Black Lives Matter protest contributed to his cancellation as an event speaker.