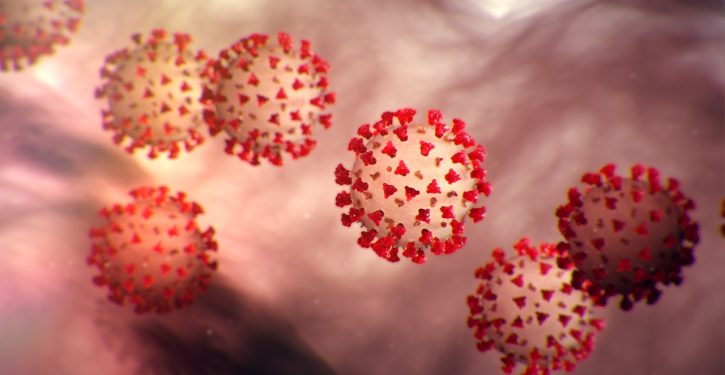 [Ed. – This is positive. It remains to be seen if the derangement will fade long enough for America's most leftist areas to show the same good sense.]
Norway has suspended use of its smartphone app meant to track and trace coronavirus contagions after a public spat between health authorities and the information watchdog.

Geir Bukholm, an official at the Norwegian Institute of Public Health, said the decision Monday to delete data and halt any further information gathering from the app "weakened the country's preparedness" should the infection rate increase. The app was being tested in three municipalities.

But the Norwegian Data Protection Agency said, amongst other things, that the low infection rate meant data gathering on the app could no longer be justified against privacy concerns.
Trending: As Joe Biden's mother would say…