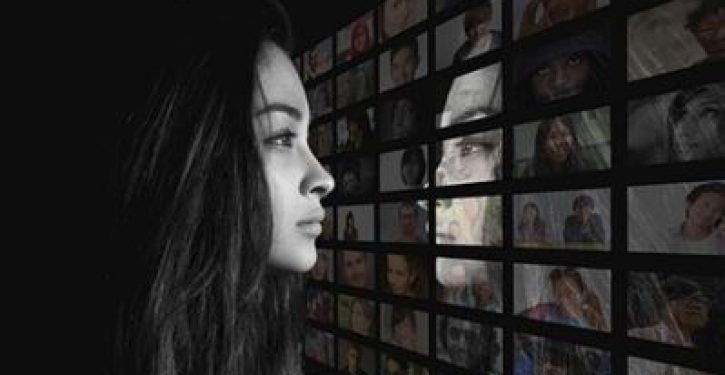 [Ed. – Here's a post from 2018 by yours truly arguing in earnest that there's no such animal as reverse racism.]
It's 2020, but 1984 is really arriving ahead of schedule.

People are being purged for things their wife tweeted, for a costume they once wore, or for just plain political dissent. And the dictionary is undergoing revision to accommodate this awesome new dystopian world.

The root of the issue here is how to define racism.

Trending: Tweet-snipe of the Day: Inconvenient voting truth from POTUS draws fire

Racism, obviously, means disliking another race, viewing it as 'bad'. That's a definition that black nationalists and their leftist allies really hate because it raises the possibility that Farrakhan, Sharpton, or Tamika Mallory can be racist. Instead they define racism as a system of oppression so that only people with power can be racist and only white people have power. Therefore Farrakhan can't possibly be racist.

This wasn't a fringe idea. Obama was one of the more prominent figures who implicitly championed it.