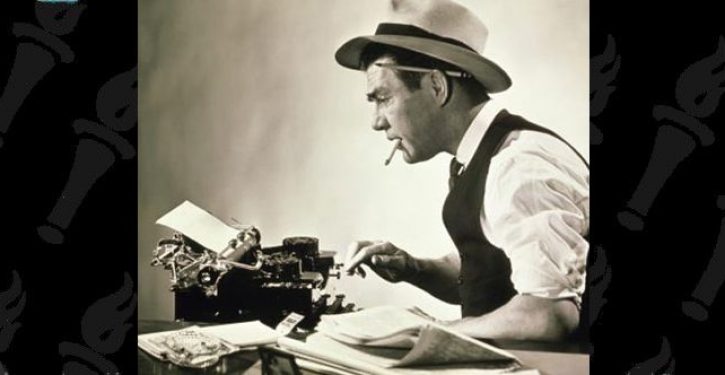 [Ed. – He's occupied the post for two decades and is now being canned over political correctness.]
Stan Wischnowski, the top editor of The Philadelphia Inquirer, has announced his resignation, days after discontent among the newspaper's staff erupted over a headline on a column about the impact of the civil unrest following the police killing of George Floyd in Minneapolis.

Wischnowski, 58, led the paper over two turbulent periods in recent years, driving it; its sister paper, the Daily News; and its website, Inquirer.com, to reshape themselves as the digital age transformed the news business. He was key in the creation of Spotlight PA, a new multireporter team to provide news outlets across Pennsylvania with investigative coverage of state government. He also was in charge in 2011 when The Inquirer investigated violence within Philadelphia schools, a series awarded the Pulitzer Prize for Public Service.