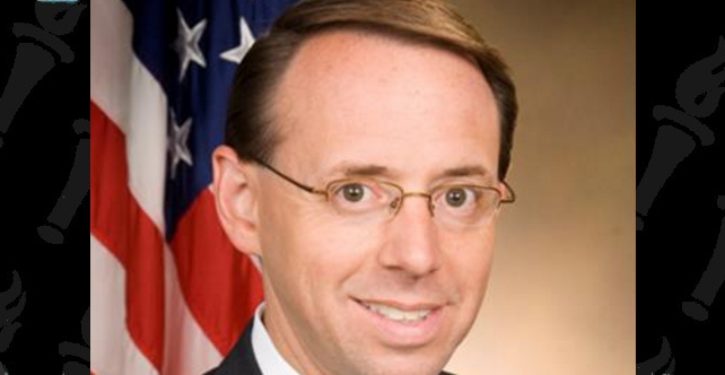 [Ed. – Yet Democrats like Schiff and Schumer will insist to their dying day there is nothing to see here and that they had it right.]
Former Deputy Attorney General Rod Rosenstein said he never would have signed off on the fourth and final Foreign Intelligence Surveillance Act warrant targeting Trump campaign associate Carter Page if he knew then what he knows now.

Rosenstein, who also appointed special counsel Robert Mueller while overseeing the Russia investigation after then-Attorney General Jeff Sessions recused himself, testified in a public session with the Senate Judiciary Committee on Wednesday that he was unaware of the serious flaws with the Page FISA process that were uncovered by Justice Department Inspector General Michael Horowitz.

Rosenstein replied in the affirmative when Judiciary Committee Chairman Lindsey Graham pressed him on whether he read Horowitz's lengthy December 2019 report on the Russia investigation.

"If you knew then what you know now, would you have signed the warrant application?" Graham asked.