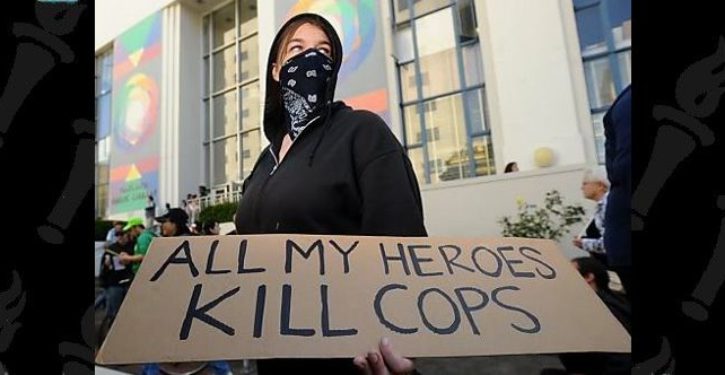 [Ed. – A pox on them both.]
Antifa violence will feature prominently in the lead-up to this year's election. The left-wing movement's numbers skyrocketed following President Trump's 2016 victory and campaign staffers for Bernie Sanders have already predicted serious street violence should Trump win again.

Same goes for a Sanders primary loss. As another staffer recently predicted, this year's Democratic National Convention in Milwaukee will be rife with attacks on police; enough, apparently, to make the infamous 1968 convention in Chicago "look like a f—ing Girl Scout f—ing cookout."

With the weight of the Democrat machine now transparently behind former Vice President Joe Biden (who was the only 2020 candidate, outside of Andrew Yang, to condemn Antifa's vicious beating of Andy Ngo last year), a "rigged" Sanders primary defeat and resulting far-left violence should be even more likely.

Busy alongside Antifa this year will be the movement's unofficial legal arm: the National Lawyers Guild.