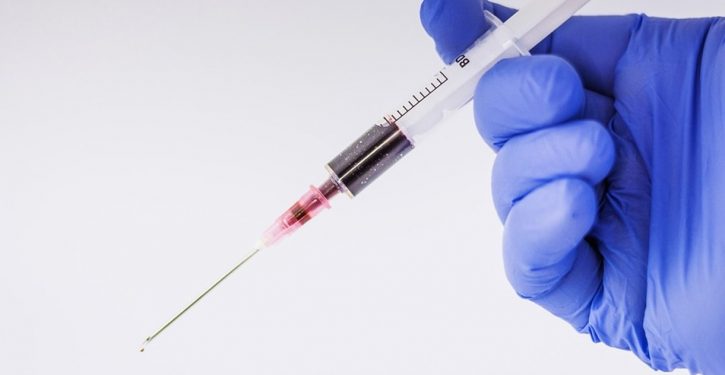 [Ed. – In case you were feeling at all optimistic.]
Three in 10 negative coronavirus tests may be wrong, which doctors fear could fuel the spread of the disease in hospitals.

The Hospital Consultants and Specialists Association (HCSA) says between two and three people who have Covid-19 may test negative.

This is dangerous because it means the patients may go outside and spread the virus to others, under the belief they are free of the infection.

Hospital staff incorrectly declared to be virus-free may even return to work and pass the infection on to vulnerable patients, the HCSA fears.

The HCSA, which represents thousands of frontline medics, said there is a 'shroud of secrecy' over how accurate the swab tests are.

Public Health England (PHE) has never disclosed how accurate its antigen testing is, despite publishing public papers on the accuracy of antibody tests.